We offer:
Upgrades, expansions, retrofits, renovations
Maintenance and cleaning
Insurance processing
Warranty replacement and repair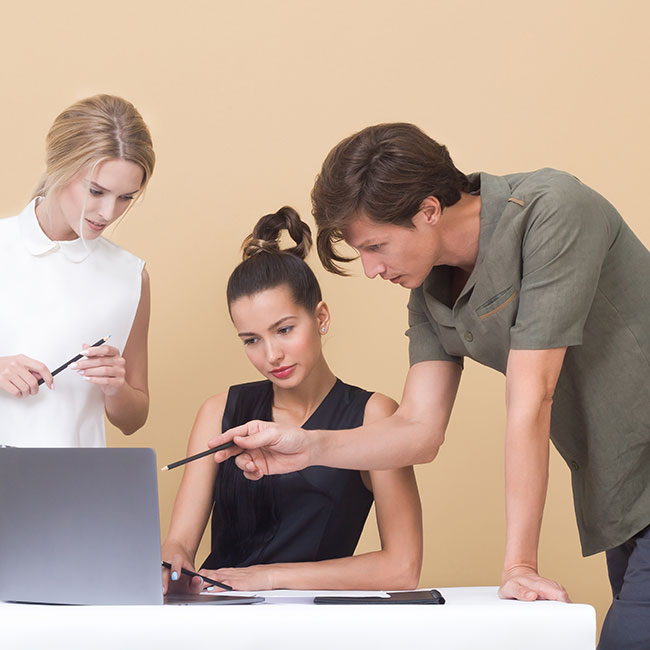 DOES YOUR SOLAR POWER SYSTEM PROVIDE YOU THE DESIRED RESULTS?
SOLX offers you ROI assessment and system inspection service.
We are gladly available for your service requests, please contact us.
We maintain and monitor the complete solar power system for our customer in order to react quickly on possible outages.
Any unproduced kW energy is lost money.
As part of our preventive maintenance, we check all mechanical and electrical connections and clean your complete system. We ensure perfect fittings of panels. The electric cabling will be controlled in order to ensure maximum power production. Modules and string measurements helps to identify any problems in the modules or lines at the early stage itself.
Our regular preventive maintenance ensures you to achieve best possible energy production in the following years. We provide you with a detailed regular report on your system's energy production.
Pre-construction consulting
DOES YOUR SOLAR POWER SYSTEM PROVIDE YOU THE DESIRED RESULTS?
From initial conception through supervision to successful commissioning, SOLX stands behind the project with efficient and most modern technological solutions.
Scope of service:
Load and consumption measurement
Power consumption analysis
Solar power system conception and economy
Planning and designing for legal approval
Detailed technical planning
Solar power systemimplementation, commissioning, operation and maintenance.
QUICK CALCULATOR